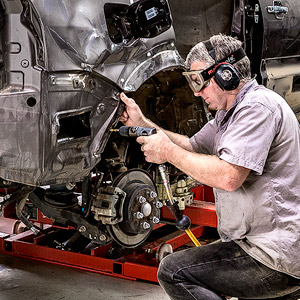 SMASH REPAIRS
To meet industry standards and cope with a rapidly growing business, Premier Panels recently built a state of the art automotive repair facility with all modern up to date equipment, multiple repair bays and a management system that ensures our expanding dedicated team can respond quickly and efficiently to your vehicle repair needs.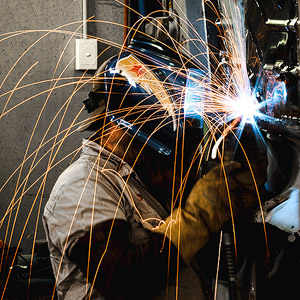 Restoration
Do you have a much-loved older car that could use a little restoration work? We take great pride in our ability to restore vintage and classic older vehicles back to their former glory.
Don't leave it rusting under a tarp in the back shed, come and let Premier Panels get your vehicle back on the road.