Fast & Professional – We offer comprehensive automotive services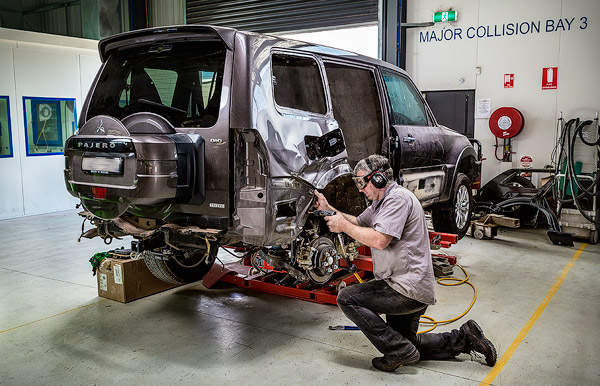 Claims assist
Starting with a friendly welcome at reception, we have a range of options to get you back to your normal routine as soon as possible. We will help you organise your claim, your towing (if required), we can offer loan cars, free drop off and pick up services, and most importantly repair your car to manufacturers specifications.
Smash Repair Division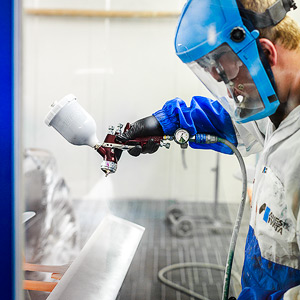 As a preferred partner repairer for all major insurance companies, including RACV, AAMI, ELDERS, QBE and the Suncorp Group, Premier Panels is able to provide the highest quality smash repair service for your vehicle.
Whether it's minor damage, or a major collision, we will look after your vehicle with the integrity you expect and deserve.
Call in for a free quote and advice anytime. It will only take 5-10 minutes of your time for us to take down the details and get a few photos of your vehicle. Our estimators can then prepare a quote to be sent to you and/or your insurance company.
Once the repairs have been authorised, one of our customer service personal will call to arrange a time that's convenient for you to bring the car in to be left for repairs. Throughout the whole process, you will be kept up to date with relevant information via text, emails or calls, whichever way suits you best. When the repairs are completed, one of our professional staff will go around the car with you making sure you are satisfied with the repairs and workmanship.
Restoration Division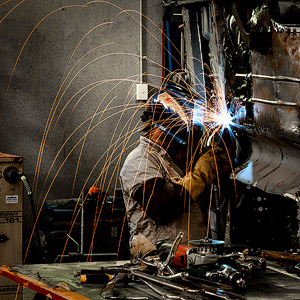 Our trained repair team can also undertake all automotive custom work, including vintage and mechanical restoration.
If you have an old classic under that tarp in the back shed, give us a call to arrange a time to come in to discuss your dreams and ideas, during which we can work out a restoration plan tailored to you (and your vehicle's) needs. This will include, but not be limited to, theme/intended use, body modifications, body colour, brakes and suspension, trim and interior colour, time frame and budget.
Mechanical Division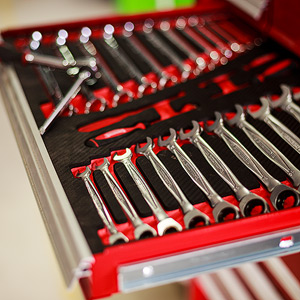 If its got four wheels, we can service it!
Our mechanical division provides logbook mechanical servicing and repairs to all makes of vehicles.
When you leave your car here for repairs, we can give it a service at the same time, saving you the inconvenience of being without your vehicle again! Just mention this at the time of booking and our mechanics will do the rest.
We are also a licensed ROADWORTHY TESTING CENTRE.  If you need a roadworthy performed for transfer of ownership, registration renewal, to keep it on the road, or are looking to sell or buy a second-hand vehicle, call us on 5721 8624 to book it in for a roadworthy or comprehensive pre-purchase inspection.
Our COMPREHENSIVE PRE-PURCHASE INSPECTION includes a thorough check of all mechanical and underbody components, diagnostic scanning of vehicle modules, a detailed body inspection report, a PPSR online check and a complete road test of the vehicle.
We are stockists of Pedders Suspension and can arrange to get the parts and fit them for you. Call to speak with one of our knowledgeable mechanics to get a quote and advice.
Fleet customers are welcome. Please enquire on our contact page about how we can become your fleet service partner.
Approved Roadworthy Testing Centre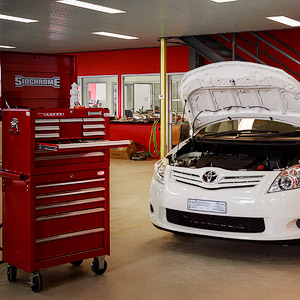 If you are looking to sell or purchase a used vehicle, or just want to know your current one is safe and legal, Premier Panels is an authorised roadworthy testing centre.
We will test and approve your vehicle, and if we find anything wrong we can quickly repair it too!